Search
Type in product code or name:
Welcome to Everest Biotech
Specialists in anti-peptide and antigen affinity purified goat polyclonal antibodies, Everest Biotech develop and manufacture high quality novel antibodies for the global biomedical research market. Our antibodies have a 100% Satisfaction Guarantee - they work in your lab or your money back.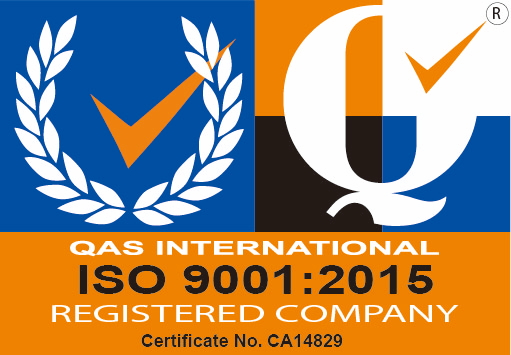 Try our TECHNICAL SUPPORT pages with tips, protocols, advice and discussions.
Other blogs: How difficult is it to validate biomarkers? Common trust in commercial antibodies